Meet Kapco: A Next-Gen Manufacturer and Wisconsin Top Workplace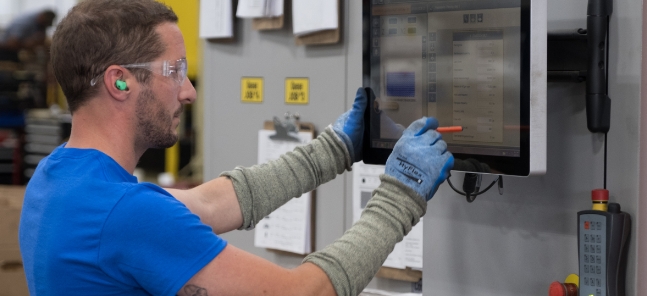 At Kapco, we use the industry's best manufacturing technology, innovative practices, in-house training curriculum and a customer-focused approach to produce critical parts and components for some of the world's biggest and coolest brands.
We are one of the largest steel buyers in the region and have built a lasting reputation for our metal stamping, fabrication, welding and machining capabilities.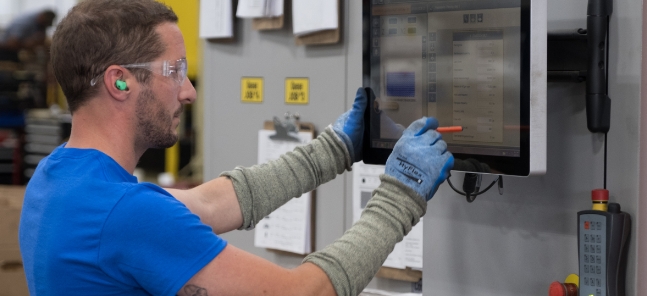 Let's Build Your Career, Together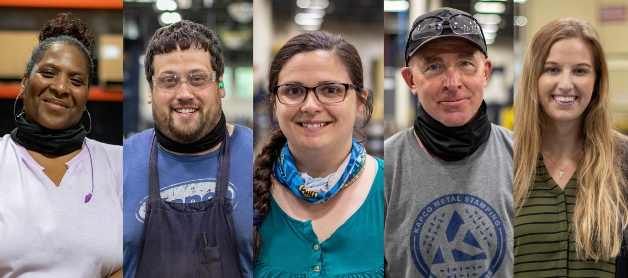 Access to the industry's best equipment and tools
Skills training through Kapco University
Competitive pay + flexible scheduling
Full medical and dental benefits
Access to FREE health and wellness facilities
Bonus perks including tickets to local sporting events, regional zoos and museums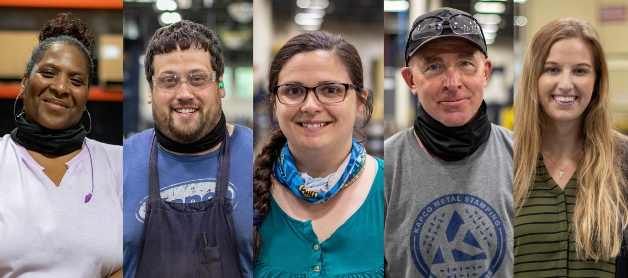 There's Never Been a Better Time to Join Team Kapco

As a dynamic, growing company, we are looking for people with diverse skillsets and talent to join our dedicated, hardworking team. Kapco is where quality people and quality products come together.
Learn more at www.KapcoInc.com.